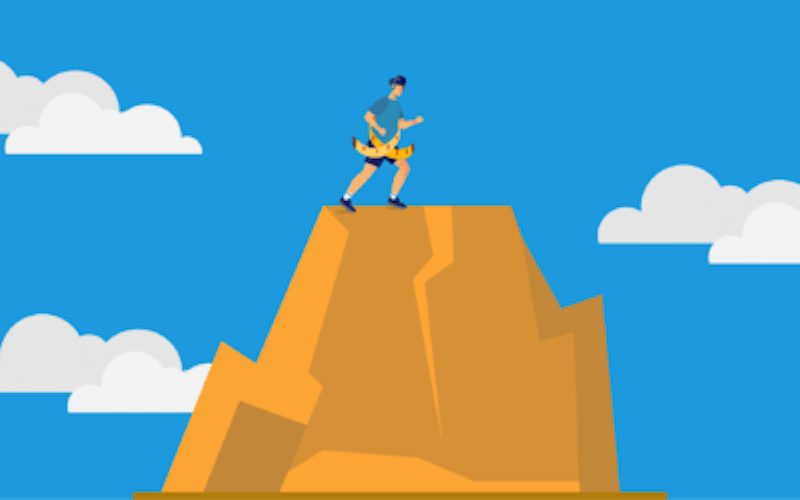 I Hit My Plateau After Weight Loss Surgery… Now, What?
It's very common to experience a plateau after weight loss surgery, but that doesn't change the preceding dread experienced by anyone who is trying to lose weight. A plateau after weight loss occurs when your weight is stuck at the same number for a few weeks despite doing everything "right."
Plateaus can happen at any time but have shown to be most common in the first 3 months after weight loss surgery. It is important to remember this is temporary, and there are a few things you can adjust to restart your weight loss. Here at Team Roller, we recommend switching things up. This starts with asking yourself a couple of questions.
Are You Meeting Your Protein Goals?
Protein is one of the basic building blocks of our bodies. Our bodies need protein to build and repair tissues.
If you're not meeting your protein goals, your body will break down lean body mass (muscle) instead of fat, which leads to your metabolism slowing. If our bodies do not get the basic things it needs to function properly and repair itself it will hold on to what it needs. In this case, that is fat or energy derived from fat.
Additionally, protein helps you stay fuller for a longer period of time which should help keep you from grazing and making poor food choices. If you are eating the same types of protein, you should switch up your diet and try incorporating new types of protein.
Are You Doing the Same Type of Exercise?
Our bodies get used to the same exercise over time. If you hit a plateau, ask yourself if you are doing the same thing every day at the same pace and intensity. If you are, your body won't be pushed to burn extra energy. In that case, you should look for ways to increase the intensity of your workout, the duration, or frequency.
You may try one of the weight loss or hill programs on the treadmill for interval training. It also is helpful to consider trying a HIIT (High-Intensity Interval Training). This type of workout uses interval training in short periods of intense cardio exercise. This will get your heart rate up and into the calorie-burning window.
If you're not exercising at all and trying to lose weight through dieting or weight loss surgery, now is the time to get started with exercising. You should start and maintain a regular exercise regimen 5 days a week for a minimum of 30 minutes. You should be getting your heart rate up and getting hot and sweaty to burn the extra energy you have stored.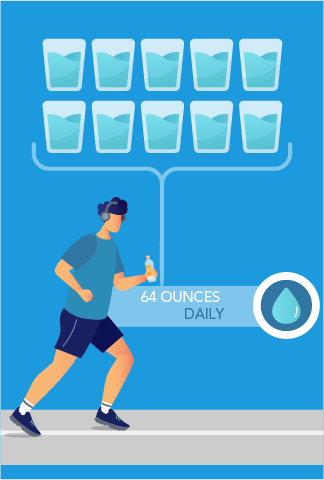 Are You Getting Enough Water?
Here at Roller Weight Loss & Advanced Surgery, we recommend that you drink at least 64 ounces of water daily. Carry a water bottle with you everywhere you go and sip all day long!
If you get behind on your water, your body will hang on to everything… including fat. So, it's best to push the water as much as possible. Keep in mind that caffeine does not count towards your water goal. In fact, caffeine works against your hydration given its status as a diuretic. Also, try to avoid alcohol. Those are empty calories that should be easy to eliminate.
What More Can I Do If I Experience a Plateau After Weight Loss Surgery?
Your weight loss journey is yours, but you never have to do it all on your own! If you continue having issues with your plateau after weight loss, Team Roller is here for you! Feel free to contact our office today with any questions or concerns you have.