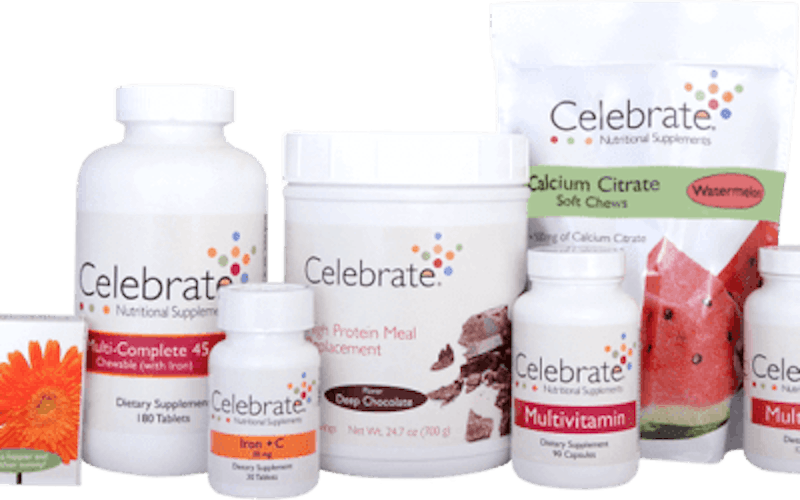 Bariatric surgery provides people with a new opportunity at life. People are regaining control of their health, and we are proud to be a part of that journey. During this process, our team provides each patient with detailed guidelines for success and the support they need. Part of this support is bariatric supplements. As we guide you through this process, we have your health in mind. Your health and success is our priority!
Specifically formulated supplements
After bariatric surgery, we only recommend specifically formulated supplements. Why? These products are created and tested with bariatric nutritional needs in mind. Over the counter products are not created for bariatric needs, and rarely are they tested or regulated. We will not compromise on your health. So, we will always recommend the highest medical grade products including vitamins, minerals, and protein supplements. Roller Weight Loss deliberately seeks products that will be best absorbed and tolerated after bariatric procedures. Our program has been streamlined to provide patients with access to everything they will need to succeed. We conveniently carry these high-quality bariatric supplements at all of our office locations. We understand that not everyone can make it to our office as suitably, so we also provide an online store making all products available to ship directly to your front door without shipping fees.
We work with you
No two people are exactly the same. That is why we offer a variety of options in all of our products. We design each plan of care considering your preferences. Each patient will have access to our team of dietitians. These dietitians are well versed in all of our products. Together with our dietitians, you will learn about our supplement options allowing for a tailored approach. The dietitians will ensure you are utilizing the supplements appropriately and for maximum benefit.
We care about your success
Remember, the internet is a BIG place – full of information that is not always true. If something seems too good to be true, it probably is. Bariatric surgery is our specialty. We have designed this process to help you maximize and maintain your success. We want to develop a lifelong relationship helping you every step of the way. So if you find yourself wondering about the products we recommend, please understand we have chosen them with extreme care. Your health is our biggest concern and we will not compromise with your health.
Connect with Roller Weight Loss today to learn more.