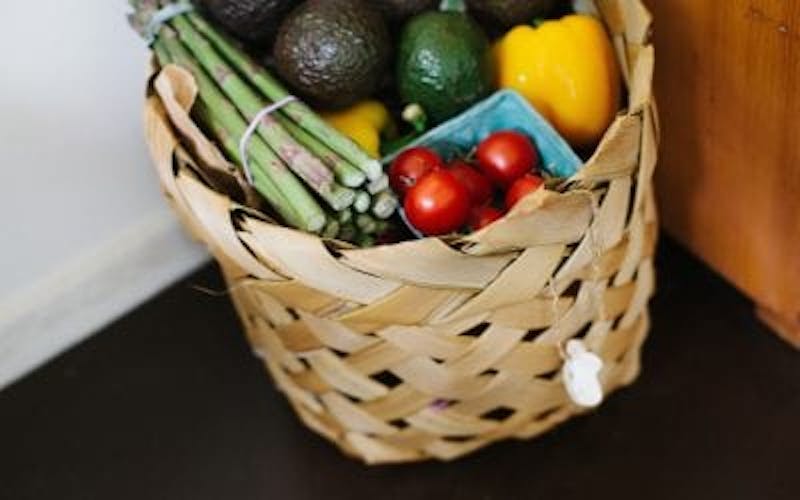 At some point, you have probably been told to "eat your vegetables". Have you ever considered why? Vegetables have been a major part of dietary intake for thousands of years. These foods provide us with many benefits. They are visually appealing in a variety of colors, shapes, and sizes. Vegetables also provide different textures and consistencies. All of these different options can provide extensive variations and combinations to make vegetable intake fun and interesting!
Color
The color of vegetables can signify certain antioxidants and phytochemicals. Antioxidants are known to help protect your cell from damage. Phytochemicals are also known to provide protective properties, and they are so abundant and varied, listing them all would take up too much time here. What is important to learn is food can be protective. It can be eaten and then digested heading off into your body to do its protective work! That is amazing! Eating a variety of color in your vegetables will provide a balanced intake of these naturally occurring antioxidants and phytochemicals.
Fiber
Nonstarchy vegetables contain a very high amount of fiber as well. Fiber has well-documented benefits including regulating bowel movements, lowering cholesterol, slowly digesting, etc. These vegetables are important to include regularly in your diet for these reasons. The nonstarchy vegetables are very low in carbohydrates, therefore, have very few calories. So that means we can eat these at every meal and make a very small impact on overall calorie intake.
Starchy vegetables are also good for us but do contain higher carbohydrate content. This does not mean these foods are "bad"; it just means we need to control their volumes. Starchy vegetables include corn, peas, beans, and potatoes. All vegetables are a good/excellent source of vitamins and minerals which are necessary to maintain good health. Very important body functions are dependent upon vitamins and minerals daily. So regular intake of vegetables will contribute to your overall health in this way as well.
What is best?
Vegetables can be purchased fresh, frozen, canned, dried, etc. Frozen and canned vegetables maintain a high level of nutrients due to quick processing (usually within the day of harvest). Aim for no added sauce, salt, or sugar when reading labels. Fresh vegetables allow you to determine the preparation. For example, roasting vegetables needs a longer prep time but yields a very pleasing flavor and consistency. Take some time to look up a few new recipes and try something new in the vegetable section!
You could even consider planting your own garden! What vegetables are thinking about planting this spring? Tell us below in the comments.
Connect with our support groups if you want to discuss further.