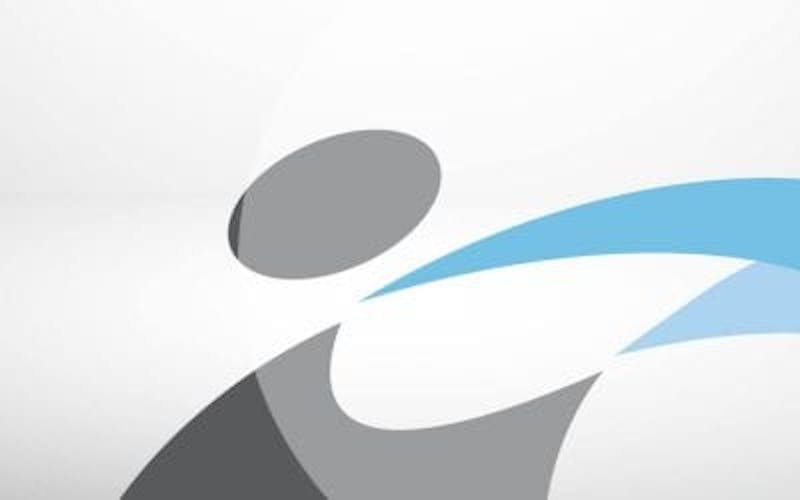 "This is it. This is what I wanted – to participate in life rather than waving sadly as it passes me by." Balance. Embrace the new lifestyle. Repeat. Remember all the advice from the 6-month scramble before surgery? Appointments and nurse phone calls twice a month. Feeling engrossed, inundated, obsessed, determined, fired up, excited!
Now
No more appointments; less automatic support. As a friend from church stated, "You made it! You're done! Now you're just living." While that's true and still exciting to me, I must remember that it's never over. However, this is not in a depressing, struggling sort of way. I keep up the new diet: high protein, tons of water, supplements; I keep up the exercise routine: move, do something fun, find people to do it with, and do it consistently. It's all about routine!
Helpful Reminders
Continue to stand up for yourself and your new lifestyle. Be strong when your family or friends go out for ice cream…after already having eaten hamburgers or pizza for dinner! Remember, you're not a martyr either: "Oh, poor you!" Find something fun to do while they're eating. Dr. Roller would say, "Eat because you have to, then go do something!" Eating isn't something to do.
Plans
I'm now 50 and planning to live to 95+. This is my deal with my husband – so I have 45+ years to stay active. Someday grandchildren will come and possibly great-grandchildren. I'd prefer to be like the gentleman from the movie Unbroken and perform outrageous, unexpected feats that amaze and astound others well into my 90s! I do not wish to be a burden now or later to my family.
Long-term Goal
I want to be able to do whatever I want to do, without physical limitations. No diabetes. No heart disease. No cholesterol-laden arteries. No whining and huffing and puffing from getting up to go to the bathroom. No sleeping all day because I'm tired from regular, everyday activities. How do I achieve this? Eat right, exercise, go to doctors for preventive measures, and keep mentally agile as well. I can also attend support group sessions when I need help and call Roller whenever I have any question whatsoever – for life!
Current
This past weekend I participated in my tennis team's State Tournament in Little Rock. It was an inspiration to be surrounded by such active ladies in my 40+ age bracket league. There really are a host of friends out there who are active physically, while also being very busy with work, children, grandchildren, and other responsibilities. For my part, as I was preparing to serve during one match on this sunny, warm, Saturday evening at Burns Park. Then I looked up to see this gorgeous view of a forest of pine trees and thought, "This is it. This is what I wanted – to participate in life rather than waving sadly as it passes me by." And I won my third singles match in a row for the weekend! I lost my next one, but that was incredibly fun as well. It's not the winning, nor even the competing, but the participating!
We can do this! Join me in participating in life!