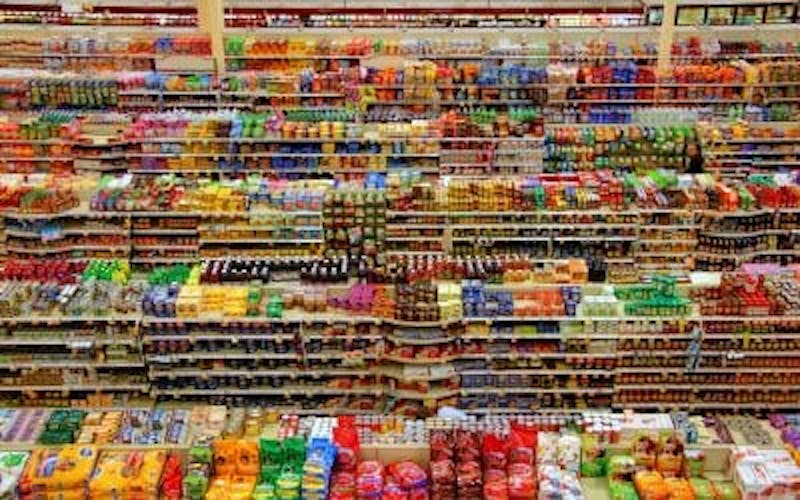 In today's modern world, we have the ability to drive to the nearest grocery store where we find tens of thousands of foods! This is an amazing accomplishment but can pose possible dilemmas when trying to eat healthy. So many options can be overwhelming, and temptations will arise. The best plan, be prepared!
Grocery List
Before setting foot inside the store, you want to be armed with a detailed grocery list. Without that list, the probability of forgetting things and picking up unplanned things just went up. To make a precise grocery list, you need to know what foods you will need and that starts with menu planning. Menu planning can be as elaborate or basic as you prefer. Once you start our program, we provide you with specific guidelines and food lists. This allows you to pick and choose the foods you enjoy.
Having a plan for your meals will help keep you on track when life gets busy. So, after you chose which foods you want to eat, the grocery list can be developed. Be sure to allow yourself time to do these steps. Depending on your preferences, you may even prefer to organize the list based on your route through the store. We all get discouraged when we forget something from the other side of the store – where we just were! Hopefully, you can avoid that scenario by organizing your list.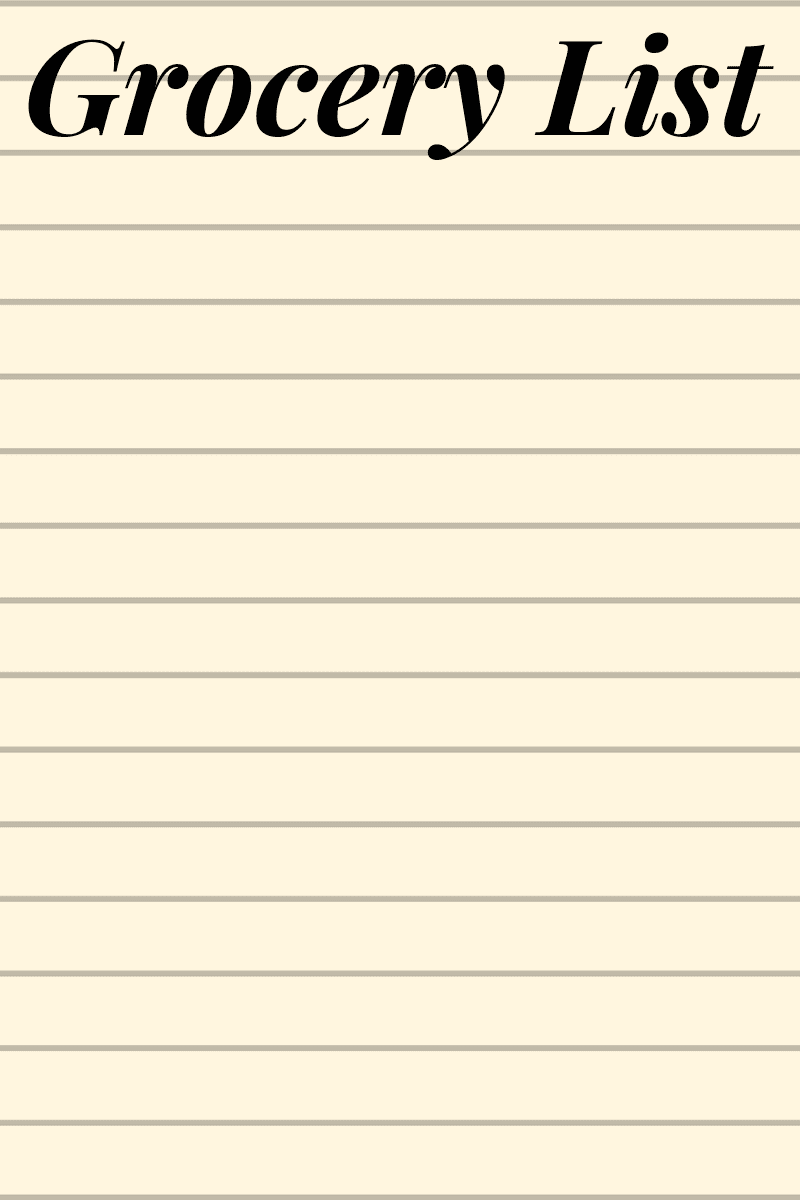 Marketing in the Store
As you make your way through the grocery store, you see many end caps and specially placed "splurge" items that grab your attention! Stay focused – if it is not on the list – better keep moving. Sometimes shopping with other people can make this situation more difficult. Know your limits, if grocery shopping alone is preferred, aim to make that happen. Remember, the grocery stores often move their products purposefully so you have to spend more time looking. Then you are seeing more "splurge" items!
Eat Before You Go
If you are wondering around the store and you are hungry, this is a recipe for disaster. So eat a small snack before shopping if necessary!
Other Options
Sometimes the whole shopping process just proves to be overwhelming. In this case, consider "pick-up" services. You have the option to choose all of your groceries online – without setting foot in the actual store-and then pick them up. Many grocery stores now offer this service and will even put the groceries into your vehicle. Some grocery stores even deliver and other delivery services are available!
So know your options and maximize your resources. After you planned what to eat and acquired the groceries, you have taken an important step to improve your health! And you are worth it!
Connect with our support groups for more ideas and tips to help you on your journey.