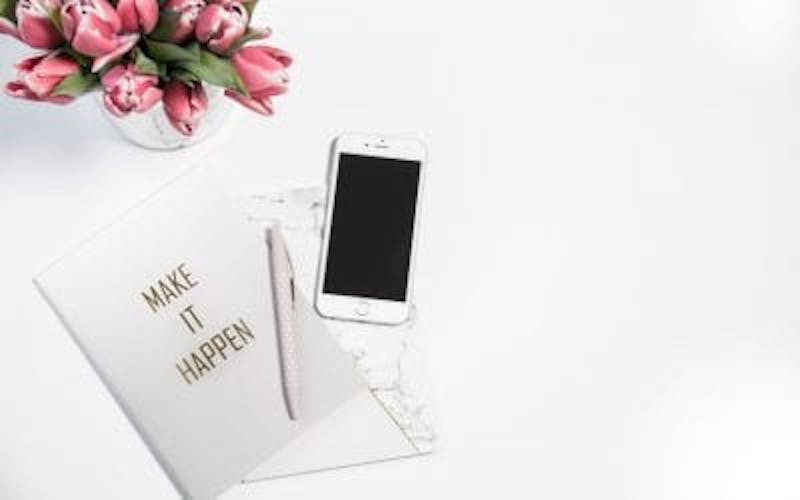 Your weight loss and health journey doesn't stop after you've completed your gastric bypass or other weight loss surgery. In fact, your journey's just barely begun. Losing weight, maintaining your weight loss, and living a healthy lifestyle often takes patience, dedication, and perseverance. It is possible to fall back into a bad diet and exercise habits after surgery, which can completely derail your post-surgery results. We are here to make sure that doesn't happen and that you stay motivated.
Motivation is the key to success when it comes to maintaining a healthy weight. Without consistent, positive motivation, losing weight and being healthy can be a challenge. To help you stay motivated, here are some top tips to keep the weight off, brought to you by the team at Roller Weight Loss.
Make Weight Loss a Group Activity
Weight loss surgery is the 1st step to regaining your health. The recovery period is very important and it's critical to follow our simple rules for long-term success. If you're not diligent about your diet during the recovery period, you may fall back into your old habits before you even have the chance to recover. Making your weight loss journey a group activity is a fantastic way to stay motivated.
When you partner with a group of friends or family to diet and exercise together, you're much more likely to be successful. In fact, take a look at some of the many fantastic benefits that group exercise has to offer, such as improved mental health and lower stress levels. Grab a few of your friends and family to stay motivated and positive when losing weight and maintaining weight loss.
Keep a Food and Exercise Log
Consistency is key – keeping a thorough food and exercise log is a simple way to remain consistent with your diet and exercise. There are tons of free, intuitive apps available that you can use right on your smartphone, or you can use a simple notebook to log your diet and exercise routines.
Not only will a log help you stay organized, but it's also an effective motivational tool. After just a few weeks of consistent diet and exercise habits, you'll see how much of an impact your new routine has on your health. Whether it's by tracking how much weight you've lost or how your workouts improve over time, a log will show you how much improvement you've made.
Understand That Nobody's Perfect
Everyone's weight loss journey is different, and above all else, understand that nobody is perfect. There are going to be days where may not follow your diet perfectly or days where you aren't able to complete your entire workout. By accepting your journey as your own, you'll have the motivation to keep pushing forward. Stay focused on yourself and your goals during this process.
Roller Weight Loss
At Roller Weight Loss, we strive to support you to reach your weight loss goals from start to finish. From a comprehensive, multidisciplinary weight loss program and the most advanced surgical options available to long-term post-operative support, our team will be there for all of your weight loss surgery needs.
For more information on gastric bypass surgery in Tulsa, Northwest Arkansas, the entire Midwest, or any of our additional services, contact the team at Roller Weight Loss today.