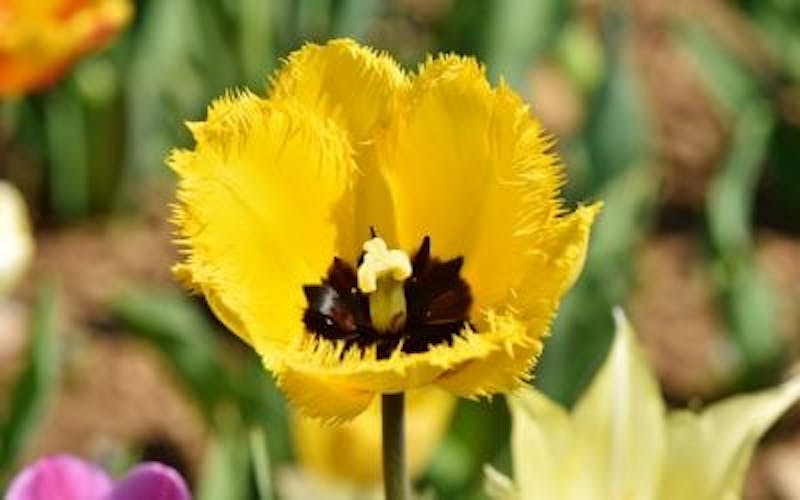 Obesity is an increasing problem in society today. In a recent blog post, we discussed the associated diseases with obesity. This post will focus on obesity and infertility. Therefore, it is important to understand the damaging influences being overweight and obesity have on our body systems, including reproductive function.
Overweight and obese women are at higher risk for:
delayed conception
infertility
pregnancy complications
miscarriage
anovulation
menstrual dysfunction
hypertension
pre-eclampsia
infection
blood clotting
caesarean birth
premature birth
stillbirth
Obesity is found in approximately 35%-60% of women with polycystic ovarian syndrome (PCOS) and exacerbates many of the metabolic and reproductive characteristics of PCOS (i.e., insulin resistance, anovulation, menstrual disturbances, and infertility). Studies have found that the risk of infertility is three times higher in obese women than in those with a normal body mass index (BMI). Numerous studies have also examined the association between obesity and miscarriages (natural and assisted conceptions). The miscarriage risk in obese women was approximately 40%, while it was less than 15% in non-obese women.
Overweight and obese men are at a higher risk for:
worse or reduced sperm quality
infertility
losing interest in sex
problems getting and keeping an erection
Weight loss has been shown to improve reproductive outcomes and increase fertility. Unfortunately, losing weight takes time and many patients postpone pregnancy or fertility treatment. Delay of treatment and increasing maternal age can also negatively affect fertility and conception. Weight-loss surgery has now been added to the list of treatments for infertility in some obese women. Weight-loss surgery can also improve or resolve other conditions related to obesity, such as diabetes, PCOS, and hypertension.
Resources
https://www.ncbi.nlm.nih.gov/pmc/articles/PMC4456969/
https://www.ncbi.nlm.nih.gov/pmc/articles/PMC5845358/
https://www.ncbi.nlm.nih.gov/pmc/articles/PMC2861983/
https://www.livescience.com/14631-weight-loss-surgery-infertility.html