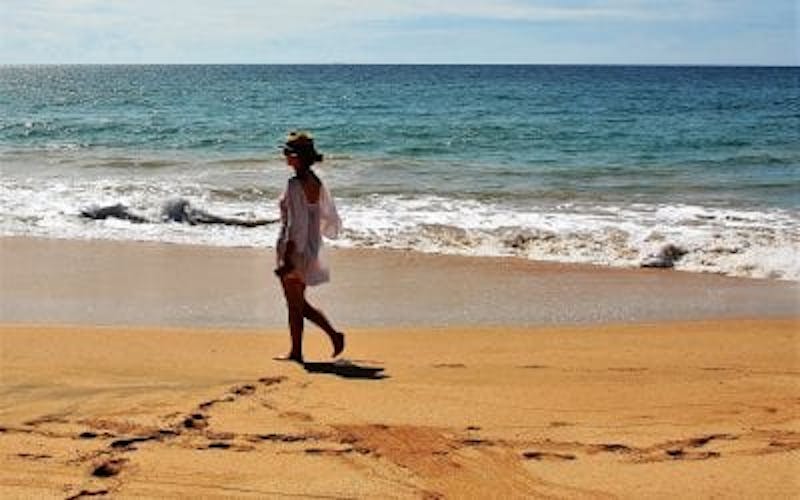 Vitamin D deficiency is a common clinical problem that we hear about in the general population. It is also common after bariatric surgery. Vitamin D is a fat-soluble vitamin that is essential in making sure that we absorb the calcium we are consuming. Also providing bone and muscle health. Obesity alone has been associated with low levels of vitamin D.
How to get Vitamin D
Most of us feel like we get enough Vitamin D from the sun and the foods that we eat.
Several factors that influence how much vitamin D we can actually absorb from the sun depends on the amount of time you spend in the sun:
How much of your skin is actually exposed during this time?
The color of your skin tone. A person with a darker skin tone will synthesize less vitamin D with sun exposure than a person with a lighter skin tone.
Applying sunscreen with an SPF of 30 can reduce the capacity of the skin to produce vitamin D by as much as 95%.
Dietary sources, such as deep-sea or fatty fish, plants, and grains, contribute to only about 10% of the required vitamin D and depends on adequate fat absorption.
Vitamin D Deficiency
Vitamin D deficiencies don't usually show symptoms until they are advanced, therefore, as a provider, it is important to check and monitor vitamin D levels. Without sufficient amounts of vitamin D, intestinal calcium absorption is inadequate. The calcium deficiency prompts an increase in production and secretion of parathyroid hormone (PTH) which we will also monitor starting 6 months after bariatric surgery. With a continued deficiency, your bones are unable to be adequately renewed, potentially leading to osteopenia, osteoporosis, or osteomalacia.
Impact of Weight Loss Surgery
Why is this more concerning after bariatric surgery? After gastric bypass, there is a lack of calcium in the diet causing a decrease in the absorption of calcium. This is due to bypassing the part of the bowel where calcium is preferentially absorbed, and malabsorption of vitamin D. Which can result in calcium deficiency and bone disease. There is a greater risk of vitamin D deficiency with the biliopancreatic diversion with duodenal switch (DS) by bypassing the part of the bowel that absorbs fat-soluble vitamins, including vitamin D. Bariatric surgery requires a commitment from the patient to participate in a life-long follow-up of these valuable micronutrients.
Vitamin D3 is the preferred form of treatment and maintenance of vitamin D deficiency. Depending on the deficiency, the recommended dose for treatment will be D3 2000-5000 iu daily or D3 50,000 iu weekly. Your provider will advise you on the best dose according to your lab results.