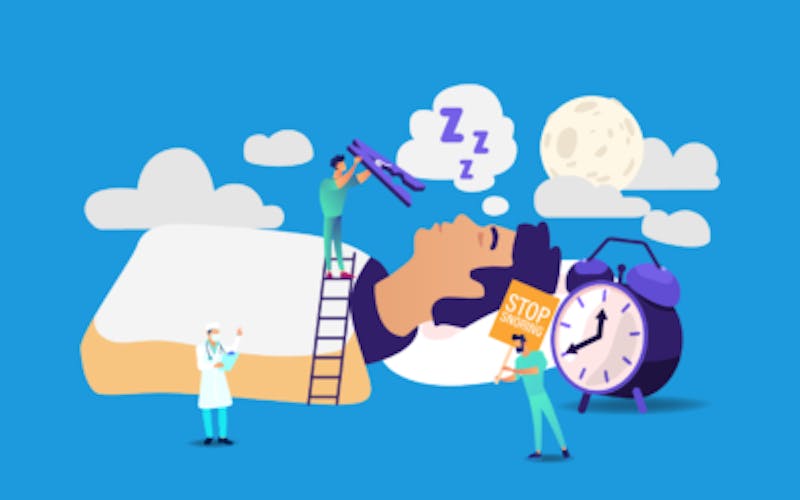 Ready for a Breath of Fresh Air?
Here at Roller Weight Loss & Advanced Surgery, we often see patients that are experiencing trouble with obstructive sleep apnea (OSA). In today's blog, we will get into what this is and what Team Roller can do to help you.
What is Obstructive Sleep Apnea (OSA)?
Obstructive sleep apnea (OSA) is due to recurrent episodes of upper airway obstruction during sleep. While OSA is prevalent in about 5% of the general population, it affects up to 77% of patients that seek weight loss surgery. 85% of patients with OSA are obese. Obesity leads to OSA in many ways. These ways include increased fat and tissue around the neck, decreased lung volumes, and an increase in inflammation/hormones that affect the nervous system. Signs and symptoms that you may have OSA are: loud snoring, waking up multiple times in the night, chronic fatigue, and morning headaches.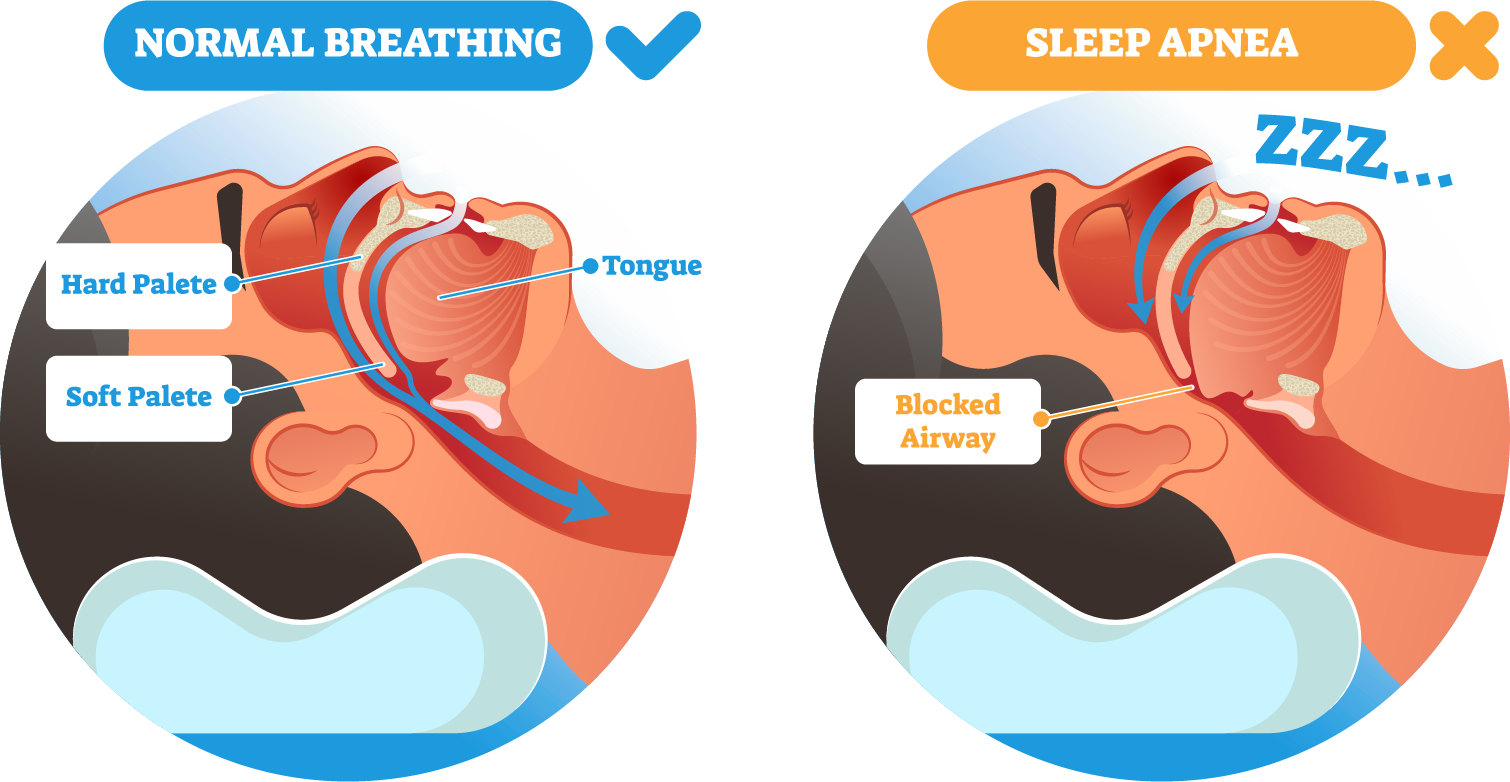 People that suffer from OSA often have to wear a machine at night called a CPAP. It is a loud and cumbersome machine that can affect intimacy and cause other side effects like dry mouth and claustrophobia. It works by placing a mask over your mouth and nose while sleeping and the machine then pushes air through your nose and mouth. In addition to the annoyance of wearing this machine at night, obstructive sleep apnea can have many serious long-term effects on your health. OSA is linked to high blood pressure, stroke, and pulmonary hypertension that can lead to heart failure.
How Can Team Roller Help?
As scary as OSA is, there is good news!
Weight loss surgery has proven to be very effective in eliminating OSA. After bariatric surgery, patients lose weight around the neck area which allows their airway to open properly on its own while sleeping. There is also a decrease in inflammation and lung volumes increase. Both of these things help patients get adequate air during sleep without a CPAP machine.
Sleep apnea resolution or vast improvement is seen in up to 98% of patients that undergo the gastric bypass or duodenal switch surgery. That means no more annoying mask and the chance to get rid of an increased risk for heart failure and other serious diseases! Additionally, with the resolution of OSA, patients have increased energy throughout the day and improved quality of life.
If you have any concerns regarding OSA or other obesity-related conditions, Team Roller is here for you. We look forward to helping you get your health and life back on track. You'll have us cheering you on every step of the way!
Call our office today to schedule a consultation or visit our website for more information.
By Jamie Dutton, MD
Schauer PR, Ikramuddin S, Gourash W, et al. Outcomes after laparoscopic Roux-en-Y gastric bypass for morbid obesity. Ann Surg. 2000; 232(4):515-529.

Schwartz, Alan R et al. "Obesity and obstructive sleep apnea: pathogenic mechanisms and therapeutic approaches."

Proceedings of the American Thoracic Society

vol. 5,2 (2008): 185-92. doi:10.1513/pats.200708-137MG