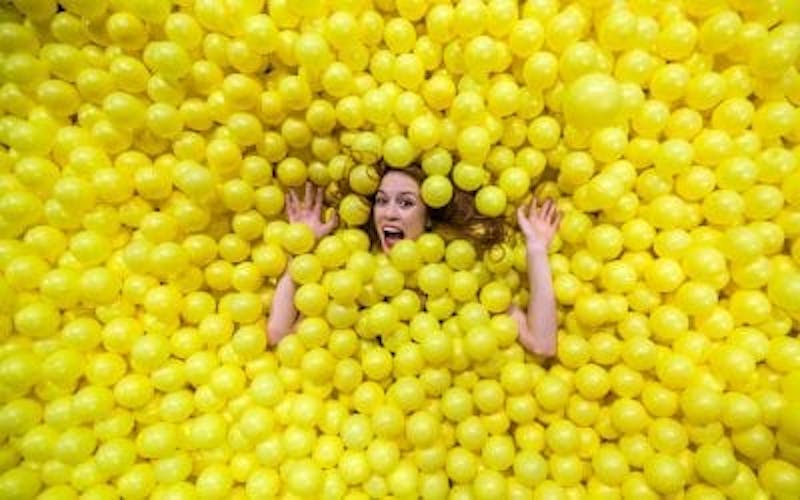 Stress! We all have it! Instead of trying to avoid stress completely (which is impossible), we can learn to manage it – properly! Notice, I said "properly"; this means, we often try to cope with stress improperly. Many people often try to cope with negative emotions by distracting themselves with other things – food included. For our journey to better overall health, we must include stress management. So, let us review some basic methods to cope with stress properly. The American Psychological Association has a few suggestions.
Take A Break
Start by taking a break. Try to take about 20 minutes away from the situation of stress if possible. We are not trying to avoid it but to see it from a different perspective which time usually allows. Also, a break may allow you to employ some other techniques such as deep breathing. When meditating, you focus on something specific like breathing. During that time, you have to let go of the other overwhelming, chaotic thoughts to focus on your meditation. This may also allow some clarity in the situation. Exercise is also a great form of stress relief; it will allow you to expend energy but also increase endorphins which improve mood. Exercise usually improves sleep patterns as well. Getting proper rest and sleep is essential to stress management.
Laugh
Laugh out Loud – no really! Laughing has been shown to help reduce stress; even smiling is helpful! Our facial expressions can actually affect our brains response; so if we can positively affect our brain by smiling and laughing, it is worth a try. So consider watching a comedy or playing with your pet, etc. Do not forget your support group. You have a support group for exactly this reason. When seeking support, chose wisely. Pick people who you trust and can relate to your circumstance. Always remember professional counselors are available to help you navigate these emotions as needed.
Organization
The American Heart Association even recommends "giving back". Consider volunteering to help others in an area that interests you. This may help you turn your focus onto something else temporarily and helping others feels good! Also they also recommend getting organized. This could apply to many parts of your life. For example, organizing your food for the week, can help you ensure you have the appropriate food when you need it. Organizing your budget may help alleviate over spending, etc. Organizing your time is also important. Allow for extra time when planning important events to avoid feeling rushed. Rushing can increase stress levels. The American Heart Association also encouraged taking time for hobbies like dancing, listening to music or podcasts, painting, etc.
Overall, managing stress can play an important role in your health. Proper coping mechanisms can allow you to navigate stress without turning to unhealthy habits. Remember, YOU are worth taking time and effort to improve your health.
What is your favorite way to reduce stress?