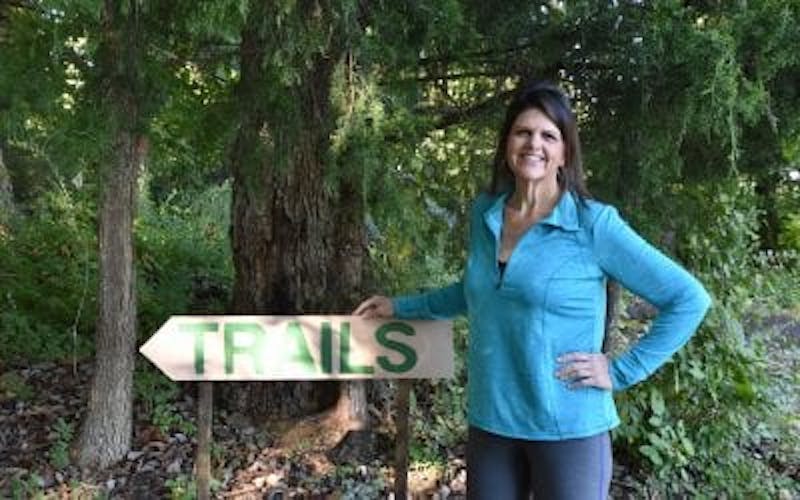 We're so happy that Lisa came to us to help her on her weight loss journey. See where she is today and see below for more about her history. Way to go, Lisa!
"About a year and half ago, my weight reached an all-time embarrassing and dangerous high. Since my surgery in July 2015, I have lost 195 pounds. I cannot thank Dr. Roller enough for giving me the tools I needed to be successful on this journey to regain my health.
I joined my first weight loss group when I was a freshman in high school. Needless to say, my adulthood consisted of yo-yo dieting where I would lose a little and gain it back plus more. About a year and half ago, my weight reached an all-time embarrassing and dangerous high. I was struggling with osteoarthritis as well as rheumatoid arthritis and movement had become almost impossible. I was in so much pain, and every doctor I would see would use the diagnosis "morbidly obese." I was to the point where I had so much weight to lose that I felt completely overwhelmed when I would think about trying to lose it. I finally made the decision to have weight loss surgery. My procedure was July 29, 2015.
From my highest recorded weight about 15 months ago up to today, I have lost 195 pounds. It would take too much time to describe how much my life has changed since my weight loss surgery. I am able to enjoy life so much more. From the little non-scale victories like sitting in seats comfortably or crossing my legs, to big things such as running my first 5K and dancing at my niece's wedding in Mexico. There have been trips, Razorback games, Jeep rides, concerts, rodeos, waterfalls, geocaching finds, camping trips, horse races, live theater performances, Silver Dollar City visits and dance lessons. I now volunteer for charities close to my heart, spend more time doing activities with my husband and daughters, as well as hosting friends and family in our home. These are all examples of things I would have missed out on during the last year had I continued at my previous weight.
I have a great support group of family and friends cheering me on, and I am thankful for them. I look forward to seeing what the future holds for the happier, healthier me!"