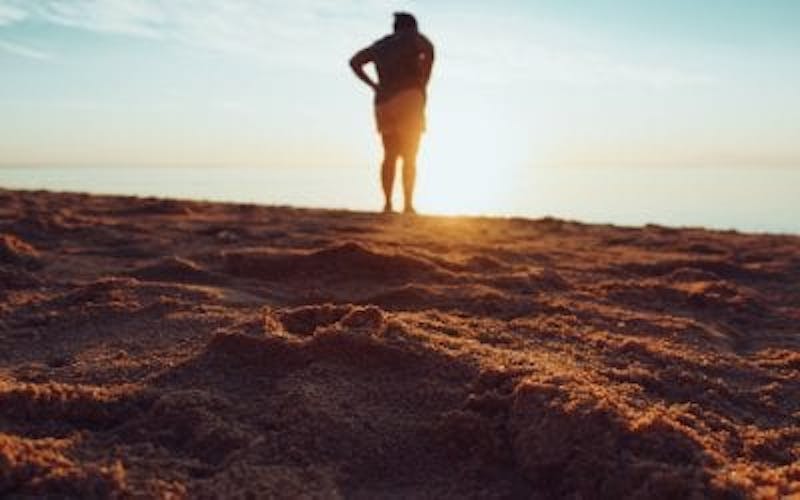 Going through weight loss surgery is a big decision, and in order to make the most of your surgery after it's complete, you'll need to adopt lifestyle changes and new habits to help you stay healthy. While it can be a lot of work, maintaining your weight loss after surgery doesn't have to seem overwhelming.
There are patients that gain back the weight after weight loss surgery, and you may have heard an incorrect statistic that most people do gain back the weight they lose from weight loss surgery. The truth is, with proper lifestyle changes and the support of your doctors, your family, and your friends, it's possible to keep the weight off permanently.
At Roller Weight Loss, our goal is to help our patients in every stage of the weight loss surgery process. From the initial consultation to post-operation support, our team will be there for you every step of the way. To help you successfully transition back to your daily life, here are some top tips for maintaining your weight loss after surgery.
Proper Diet
First and foremost, changing your diet is crucial for maintaining a healthy weight after weight loss surgery. While everyone's eating regiment will be different after the surgery, there are a few general dieting guidelines that you should follow.
Limit your sugar intake as much as possible. As a general rule, try to stick to less than three grams of sugar per serving of whatever you're eating. Sugary drinks and foods are the number one culprit of weight gain. Check your foods before eating them – you'd be surprised at just how much sugar some processed foods can contain.
Stick to lean protein and plenty of fruits and vegetables. Whole grains are also ideal for maintaining a healthy weight. For a more customized diet plan, we'll work with you one on one and help you maximize your weight loss surgery results.
Regular Exercise
Cardiovascular exercises are the best way to maintain a healthy weight after weight loss surgery. While you may want to go to the gym to lift weights, cardio exercises such as running, jogging, and swimming target your fat cells and work best with a proper diet to maintain your weight.
Take it easy after your surgery and don't start exercising before your body is ready. Exercising too soon may lead to injury or complications with the surgery. Build up your exercise routine by starting with one day per week and slowly adding the amount of time you exercise and the number of days you exercise week over week.
Have Realistic Expectations
Weight loss surgery is an extremely effective tactic when it comes to losing weight, however, it's important to have realistic expectations as well. You may experience slight weight gain if you aren't diligent with your new diet and exercise habits. It may take longer to recover than you expected. You may have more difficulty eating healthy than you anticipated. Everyone's weight loss journey is different, and we're here to give you the support you need to succeed.
Roller Weight Loss
As the leading weight loss clinic in Tulsa, Oklahoma, Roller Weight Loss is dedicated to your weight loss success. Get started on your personalized weight loss plan by contacting the team at Roller Weight Loss today.