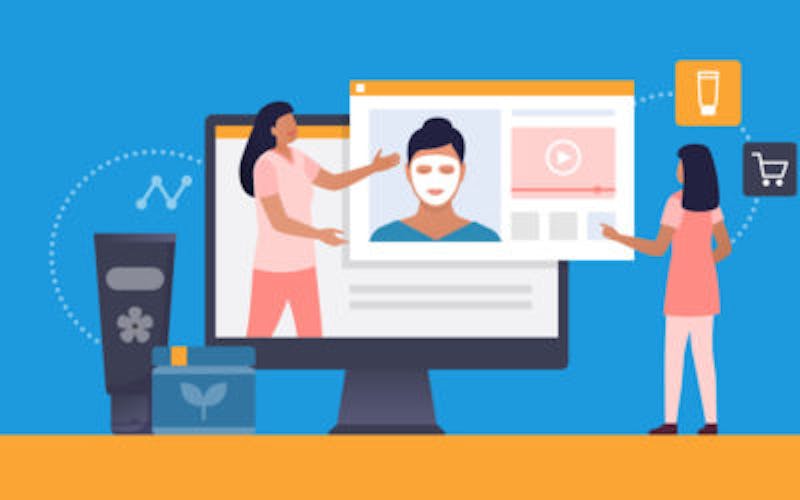 Need Help Avoiding "Saggy" Skin?
One question that Team Roller frequently gets when we start the discussion about weight loss is, "Will I end up with saggy skin?" There are so many variables that go into answering this question as well as your skin health as a whole. It's important to know that skin is an elastic organ and it stretches and contracts to form the shape of your body. So if you're losing weight, your skin will try to keep up with you as well.
What are these variables that factor into "saggy" skin after weight loss? If you're looking to improve your skin health, you're in the right place. Let's get into it.
How Skin is Affected by Age
Your age can make a difference in determining how well your skin bounces back after being stretched. Older skin tends to be less resilient.
Age also ties into genetics. A major factor in determining skin elasticity is your genetic codes. Did your parents have good skin? Did your great grandparents? These things cannot be controlled, but there are ways to maintain and work to promote healthier skin. Use lotions to help your skin keep its elasticity.
Age and genetics are not to be resented or discouraged but rather embraced. These are what make you, well, you! Team Roller is here to help you gain the necessary confidence to keep moving forward in your weight loss and skincare journey.
You Diet and Your Skin Health Work Together
Your diet and skin health go hand in hand. In fact, your diet is a leader in keeping your skin in the best shape possible. A healthy diet keeps the elastic and collagen strong.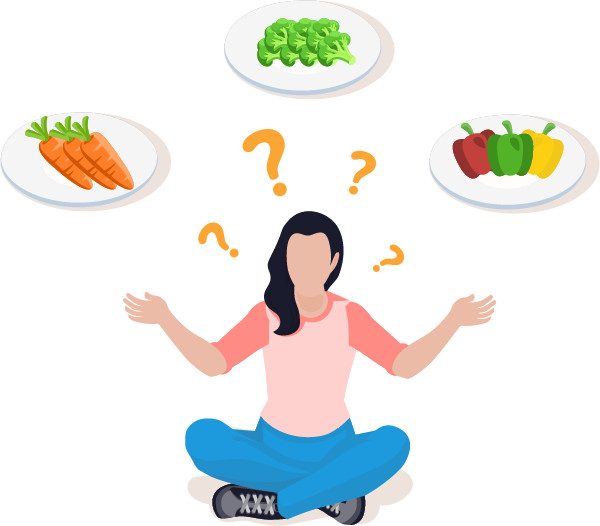 Good skin requires you to follow a diet that's filled with nutrient-rich foods that are low in fat and sugar. Healthy fish—like salmon, tuna, mackerel, herring, and trout—are good protein sources and high in Omega-3s, which are essential in keeping skin thick, soft, and moisturized.
Vegetables high in beta-carotene are great for the skin. These include brightly colored vegetables such as bell peppers (whether they are red, orange, or yellow) and carrots. Broccoli is high in Vitamin C and is also great for the skin.
Vitamin C helps produce collagen that improves the healthy appearance of your skin as well as skin elasticity. Tomatoes are also a good source of Vitamin C as well as beta-carotene.
How Water Affects Skin Health
When it comes to weight loss, water is extremely important. It's also important when it comes to your skin health. So, now is the time to think, Water, water, water!
Adequate hydration fuels your skin and helps you not only look healthier but feel healthier. Stay well hydrated during your weight loss journey so your tissues have the best chance to adjust.
Yes, Exercise Helps Keep Your Skin Happy and Healthy
Regular exercise plays a role in improving the look and tone of your skin. Sometimes, you just need to sweat it out!
Exercise promotes muscle maintenance or growth, which may help with reducing excess skin. So if you're building or maintaining muscle, the likelihood of saggy skin goes down. However, it's also possible that you may not be able to build up enough muscle to replace the fat volume lost. Either way, that's okay! Team Roller will help you through this process.
The Importance of Skin Health
It is important to remember that your health is more important than the possibility of saggy skin. It helps to be patient and realize it may take months for your loose skin to tighten… The skin's elasticity needs time to catch up.
Also, remember that here at Roller Weight Loss & Advanced Surgery, we truly care about how you feel about yourself. When you reach your weight loss goal, we will assist you in determining your options, if needed, for loose skin. Trust the process and know that you are in the capable hands of Team Roller! We're in this together.
Contact us today with any questions, concerns, or next steps you may have!
By Cathy McKay